The Leadership Series with Dr Tim Hughes
"Over the next 5-10 years I predict further significant curriculum reform… an end to GCSEs and A-levels in favour of different curriculum programmes where links with business and industry are prioritised."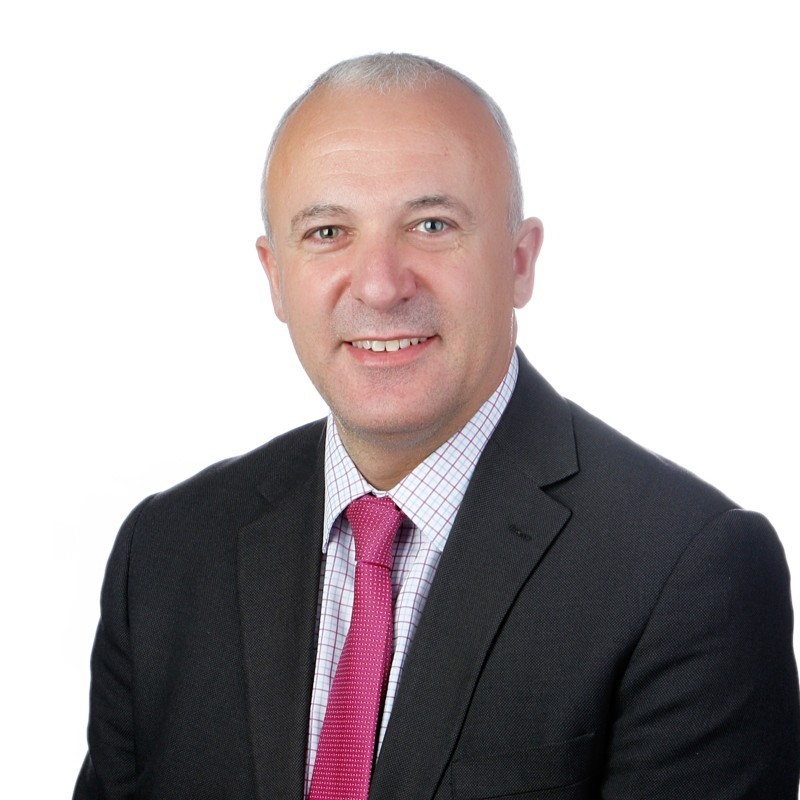 Ralph Recruitment had the pleasure of speaking with Dr Tim Hughes, Chief Academic Officer at LEAMS Education, who is currently leading the group's education strategy across 5 campuses. Prior to this, Dr Hughes worked as Group School Improvement Director at Athena Education for its 13 schools and also served as Chief Education Officer for BEAM schools in the UAE.
Tell us a little about your schools and its values.
Our schools all have their unique core values that inspire the community they serve. We focus on the development of students as future leaders, nurture their growth into global citizens, empowered with the skills to make the world a better place. Tolerance and respect are at the heart of all we do and we seek to learn from our mistakes so that we may aspire to excellence.
What is life like as an expat in the UAE?
I have lived in the UAE with my wife and two children for over 8 years now, having arrived in 2014 to take up the principal role of the flagship school of Aldar Academies in Abu Dhabi. We have lived in Dubai for just over 4 years and, as an expat family, I can say we cannot have been more fortunate or grateful to live in such an amazing country where we have had the opportunity to learn about different cultures, values, and traditions, make new friends from across the world, and learn from a plethora of incredible experiences.
What is your leadership style/philosophy?
Anyone who has been led by me knows that my leadership approach is 'support me, challenge me, coach me'. I have always believed that my responsibility as a leader is to help people shine by setting clear goals that challenge them, opportunities that help them to learn, whilst supporting and coaching them along the way. I've often been told that my expectations are incredibly high, but I've always been clear that low expectations do not serve children.
What do your schools look to prioritise in order to maximise and improve teaching and learning?
Our schools have been prioritising lesson planning in recent months, developing a learning plan that is shared with the students and which ensures their needs are met through effective differentiation, assessment, and feedback. We have embarked on a 'Teaching and Learning Project' which has introduced a programme of coaching for teachers. In a short time, this has led to significant, positive, impacts in lessons that students and parents are very happy with.
How do you think the UAE compares to other leading regions in education?
The UAE is a pioneer in innovation and the education sector is a particular focus for this. In our schools we have added Robotics to the core curriculum to ensure students get a sound understanding of creative and critical thinking, problem-solving, and the research process, within a real-world context linked to the UAE's National Agenda. Our students have already won international competitions in this discipline, even entering the Guinness Book of World Records for their endeavours.
Where do you see the future of education headed?
Over the next 5-10 years I predict further, significant, curriculum reform that seeks to align the experience students have between the early years and post-16 with a wider portfolio of qualifications that upskill students to fill the skills gaps in many areas of the current workforce. For example, I see an end to GCSEs and A-levels in favour of different curriculum programmes where links with business and industry are prioritised.
What advice would you give to budding educators?
Always take your heart into every lesson you teach. Show the students you care and be the constant support and advocate they need you to be. Believe in them, never place limits on their achievements and do everything you can to help them reach their goals.